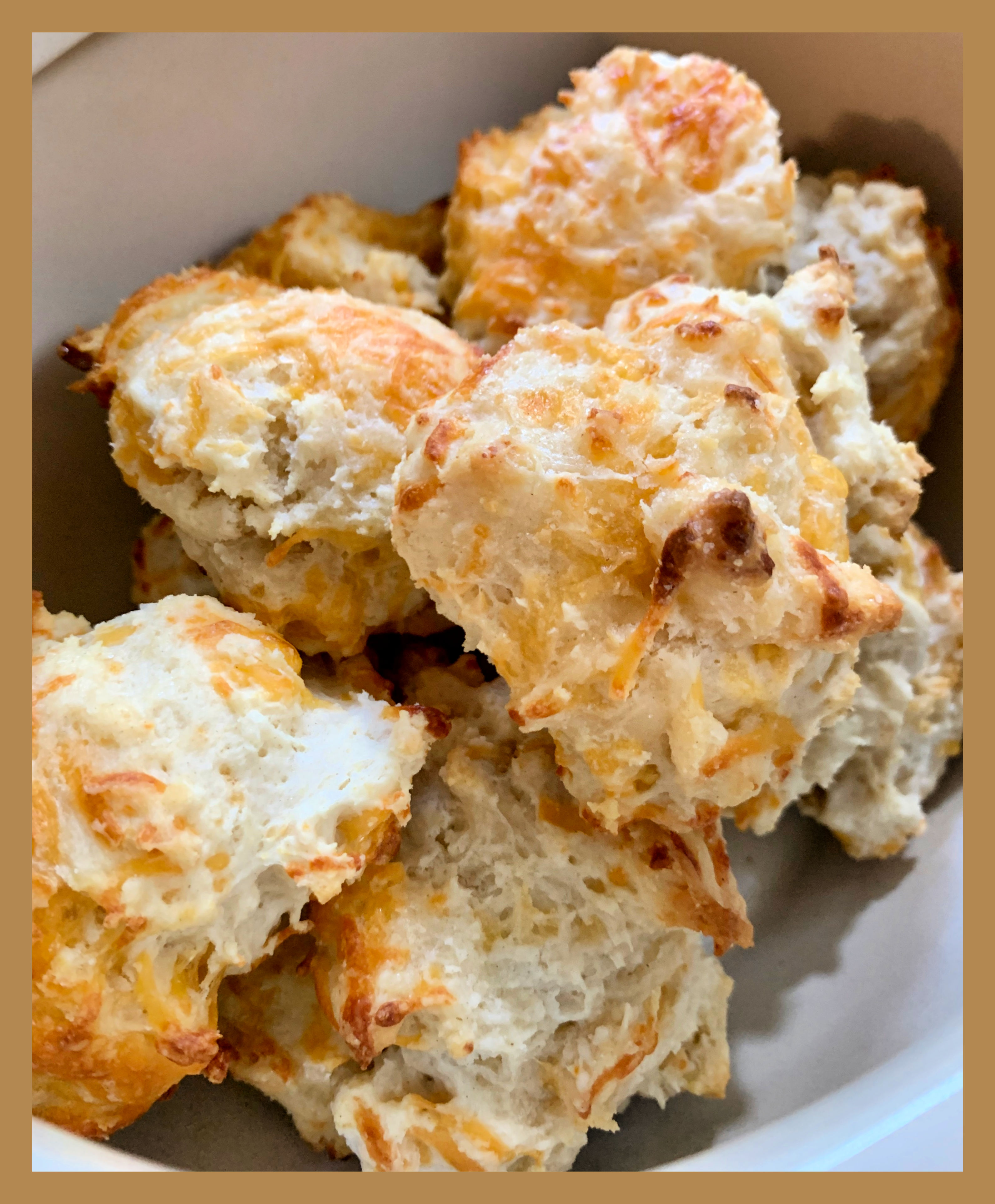 So on top of being a beader I also love to bake. This past weekend I made Cheddar Bay Biscuits. These biscuits taste very close to what you would get a Red Lobster. I posted the phots on my Facebook Page and I got lots of questions about the recipe. You can find the step by step recipe here:
https://brownthumbmama.com/cheddar-bay-biscuits/
They turned out super tasty and I think you will love them! Happy Beading and Baking!!!!